On behalf of the men of Phi Beta Sigma Fraternity, Inc Iota Rho Chapter at the University of Central Florida, we bid you greeting. Thank you for visiting our website. We hope that your visit is is informative. It is our pleasure to welcome all brothers,sisters and visitors to the information about the history of our national organization and undergraduate chapter.
The Iota Rho chapter became part of the University of Central Florida on June 8, 1978. For over 40 years the men of Iota Rho continues to exemplify the high ideals of Brotherhood, Scholarship, and Service. We are working diligently every day to make its UCF and Orlando community stronger with the motto "Culture for Service and Service for Humanity"
Again, On the behalf of all the Brothers of the Immortal Iota Rho Chapter, thank you for visiting our website and please feel free to contact us.
Fraternally,
The Brothers of The Iota Rho Chapter
Phi Beta Sigma Fraternity Inc
Check Out What Your UCF Sigmas Are Up To!
You're looking at the 2018 UCF Greek Extravaganza Step Show Champions 🤘🏾🔵🤘🏾 #UCFHC#UCFSigmas #ΦΒΣ #PhiBetaSigma @watchtheyard @GreekExtravUCF pic.twitter.com/Cp3RpGyuAh — Immortal UCF Sigmas🕊 (@UCFSigmas) November 11, 2018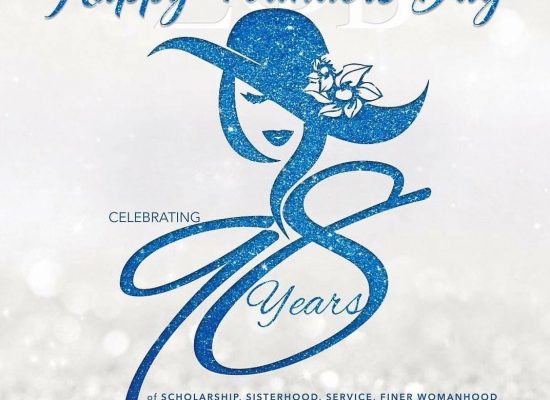 Happy Founders Day to ladies of ZETA. PHI. BETA Sorority Inc.🕊 S/O to the most sophisticated chapter, the @SigEpZETAS ⚪️⚪️⚪️⚪️⚪️ pic.twitter.com/LeGhqVFrqr — UCFSigmas (@UCFSigmas) January 16, 2018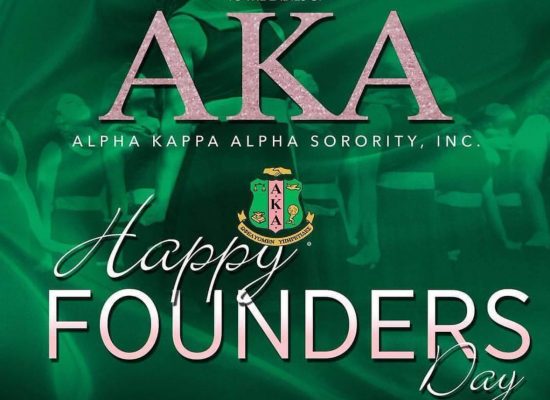 Happy Founders Day to the ladies of AKA. "The 1st and the finest" 💖💚 S/O the the home-team @PhenomenalPiPsi pic.twitter.com/40qF5w7ivS — UCFSigmas (@UCFSigmas) January 15, 2018
See all our news